2024 Subscription Shipment Days
Thursday, January 11th
Thursday, March 7th
Thursday, May 2nd
Thursday, July 4th
Thursday, September 5th
Thursday, November 7th
Thursday, February 8th
Thursday, April 4th
Thursday, June 6th
Thursday, August 1st
Thursday, October 3rd
Thursday, December 5th
A Subscription...
A subscription box is a package of two hand selected desserts, delivered to your doorstep on the first Thursday of the month!
Starting at $69.99 & Free Shipping
(skip or cancel anytime)
Subscribe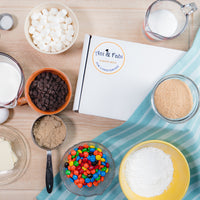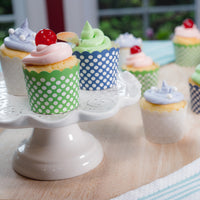 What you get...
A subscription signs you up for a surprise box each month, without the hassle of reordering. Once you're on our list you'll receive two dessert kits, delivered to your door, and prepared, waiting for you just to bake! What are you waiting for?
How it works
This section doesn't currently include any content. Add content to this section using the sidebar.